Cuaca Jogja
smart is a brand and a service effort from our smtourtravel platform. Running on online transportation, tour and travel packet, selling goods and other services. We are here to hold some difficulties and make it easier for our needs in practical application, simple, light no harmful for gadget, no google or other ads and usefull for sure. So, are you ready to get busy activities with us or begin making your trip agenda with entire family and all friends with smart?
Now is . Get ready to make your trip

Use navigate button "Piknik" (trip) on the dashboard below for default packet list. All packet is negotiable according to your needs. Or want to direct reservation?


Tap here
Need for simple and faster method? Please use
"Layanan"
menu on the right side dashboard below ➡ choose chat button
"Direct Order"
to make your custome trip. Plan your arrival at Yogyakarta, Jakarta or Semarang airport, defined how to get your picked up with many kind of vehicles selection, trip destination, personal tour guide and translator, taking to the hotel and others. Just pay for what you use when you get finished using our services.
Populer
Special Content
---
Transportation
Riding a motorcycle or a family car is available. Carrieng a huge goods or moving life stay is ready to pick up. What about discount? Dont forget to use voucher code 5% off "SMARTPLAN".
Want a discount 10% off? Read more..
Traveling
Plan your unforgettable vacation with family and friends.
Explore "Piknik" (trip) on dashboard menu bellow.
News
---
Adventure
Even though the sun's rays sting but there is no heat. All paid by the beauty of the panorama and the blowing sea breeze.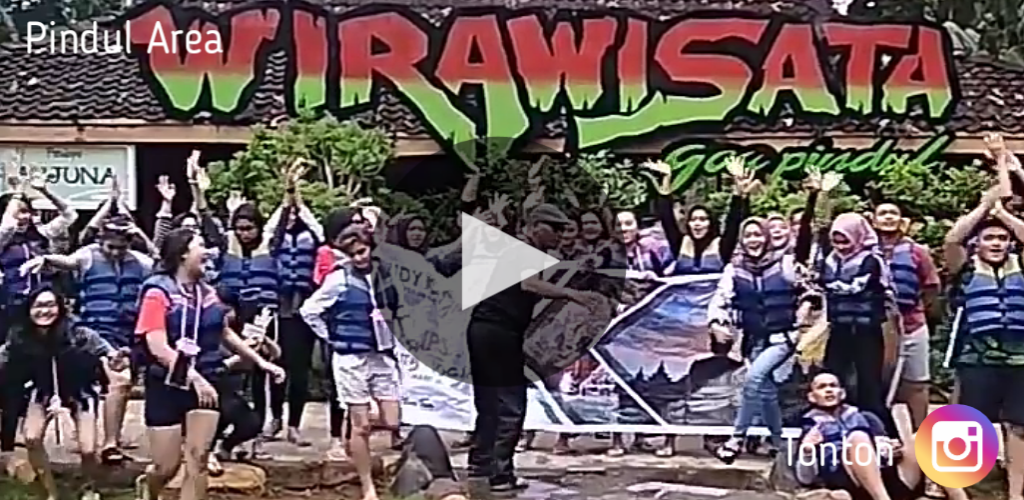 Friends from Pekanbaru just went to Gunungkidul, won't you?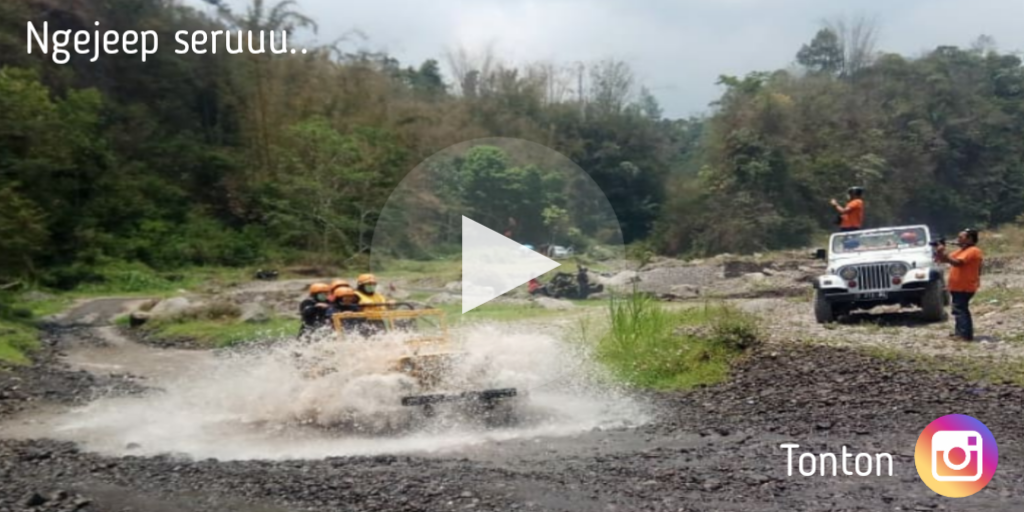 Adventure cross Kuning river
Weekend
Have you imagine the beauty of Kepulauan Seribu (Thousand Island)? Will be coming soon.
Viral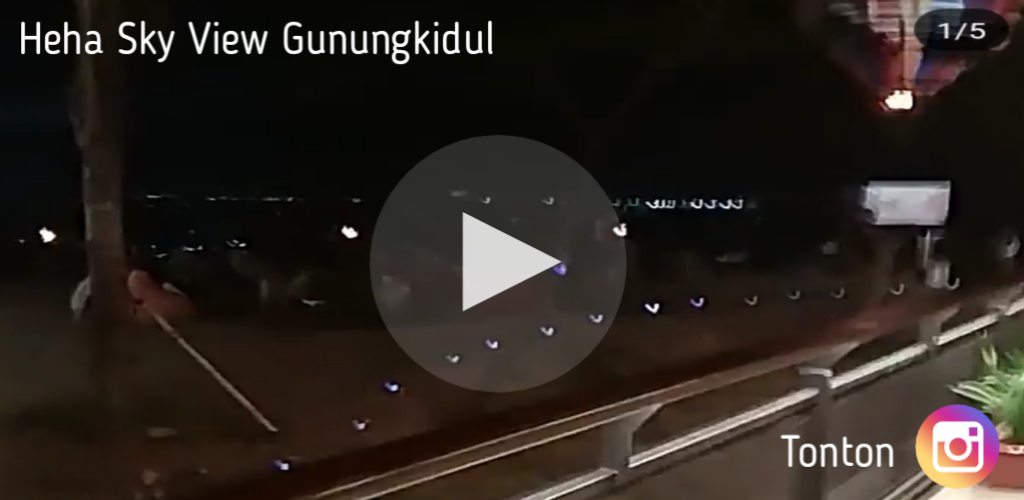 The awesome night view.
Promo
---
Discount
Like
---
Facebook
Help
Info Customer
Gabung Driver dan Mitra
Policy Privacy
---
About Us
Smart
Sugestion and comment
Follow



Download and renew app

v2.11
---
Head office and Sales
Jl. Wonosari - Semanu km. 03
Wukirsari Baleharjo Wonosari Gunungkidul
Daerah Istimewa Yogyakarta 55811
📧 sedapmalam.info@gmail.com
📞 0818264006
Customer Service 081287533506
Marketing 081283499710
System 087772236060
Statement and Atribution
1. The users data on smtourtravel application and website are confidentiality maintained and avoid from abuse of used outside the programm and system and the third party as written on privacy policy as well.
2. The parties which are exposed in this app and site such as ovo and tiket.com and others are not in direct cooperation but it's an implementation by the development team in order to get benefit each other.
3. Special thanks to Pngtree, iconfinder and other parties for icons, vectors dan images which are used in this app and site and also jagel.id as a developer platform system and data.
© smtourtravel 2020